Okay… so I am back from Los Angeles with a million blog post ideas. Well.. No.. more like a million blog post ideas, video ideas and program outlines. Yup. Los Angeles was amazing. And super inspiring.
If you don't know already, I traveled to the West Coast for a week to attend Tony Robbin's event called UPW – Unleash the Power Within. It was amazing. I actually went last year too. It was a totally different experience. This time, I wasn't focused on me – I was focused on what I could learn for the clients I coach!
If you don't know much about it, UPW is a 4 day event that focuses on literally unleashing your power. There is a lot of dancing, a lot of intense learning, a lot of hypnosis, and a huge amount of educational information to absorb. I literally have a 2 inch notebook jam packed with information I need to share.
Tony's events aren't just for life coaches and personal development leaders –  A lot of people who are struggling in their life go to Tony's events to get help.
We are always trying to improve. We are always growing. And his events hold safe space for anyone and everyone to transform into a better version of themselves. It is truly beautiful.
So yes, I was there for my clients, but I was also there for me. My weight has sort of exploded in the last year. The business boomed and so did my belly. I knew going into this event I wanted to resolve all of my emotional issues related to health and wellness.. and with that, I decided to do a cleanse while I was at the event!  Yes. I totally took the experience to the next level and did a 3 day juice cleanse. Thanks to the amazing company  Pressed Juicery, it was actually easy, and enjoyable. Not to mention it felt AMAZING.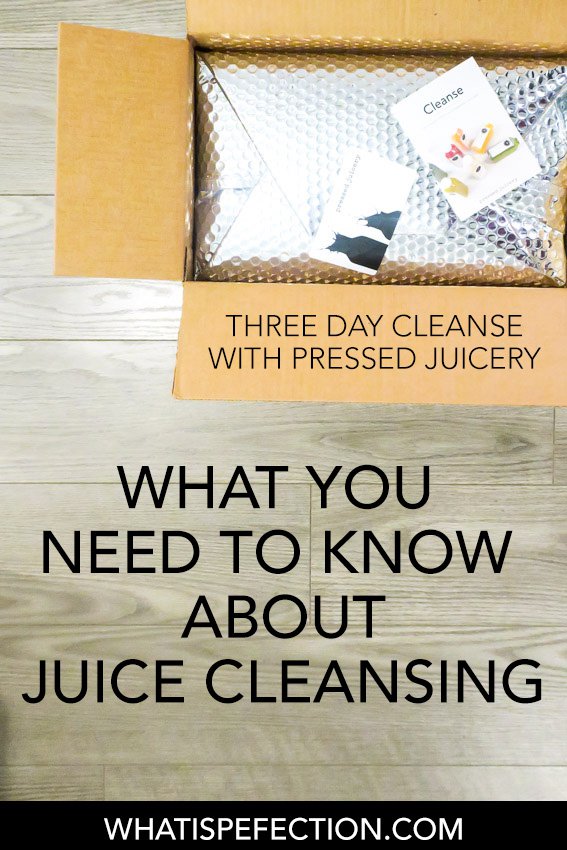 Juicing can be hard. But it doesn't have to be. Honestly, I used to be afraid of juice cleansing long ago. But honestly it isn't as scary as it sounds. It's been a while since I've juiced, so getting back into the habit was hard in the beginning. I was really lucky to find Pressed Juicery in LA. They delivered all of my juices on time (I got to order them in advance and pick the day of delivery.)  Their juices were so fresh and delicious. So today I wanted to take some time to share my experience and break down everything you need to know about juice cleanses. So in case you want to try one, keep reading!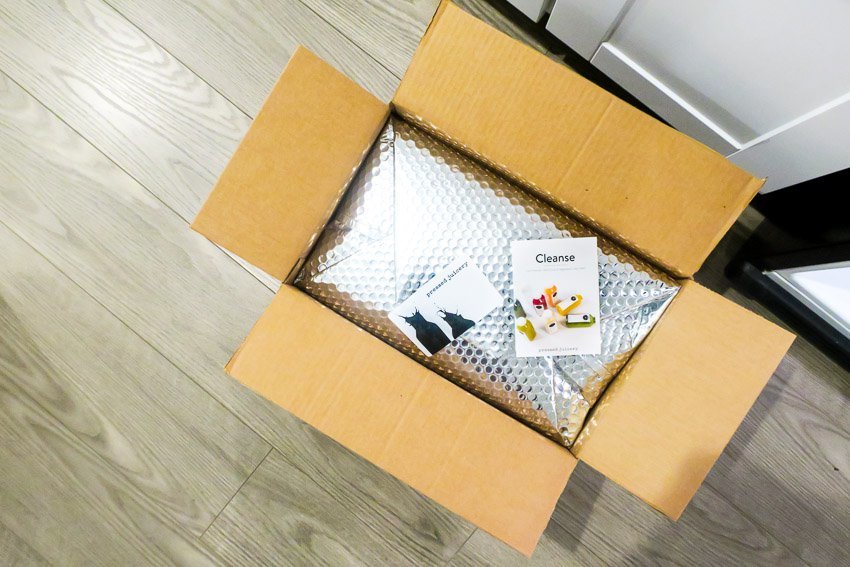 First, an awesome amazing shout out to Pressed Juicery. Their juices were delicious, and so fresh. They delivered everything in a seamless process the day before I was arriving n LA so I didn't' even have to worry. Some people say juicing is expensive, but honestly, I was traveling and I would have to eat out anyway! Their juices are really affordable and I ended up saving money not having to eat out the first three days of my trip. They packed everything with icepacks and in a temperature controlled package in the box so I didn't have to worry about the juices going bad. I had my friend pick up the package and store it in her freezer before I got there. So that's really the first lesson we need to jump into:
The Company you Pick to buy juices from totally matters guys. Find a company you trust. 
I was traveling to Los Angeles and was away from home, so I wasn't sure what juice companies were good and which ones were bad. So I took time to do some research. After a little googling and Yelp surfing of local LA Juice bars, I decided to go with Pressed Juicery. Their prices were reasonable and their juices were really clean and fresh.Finding a company you trust is really important when it comes to juice cleansing. You want to make sure your juices are fresh and healthy and made to order. The last thing you want is chemicals or processed foods in your juice cleanse. So.. .onto point number two!
Check the ingredients in your juices before you commit to a specific brand. 
Whatever company you choose, make sure the labeled ingredients are all basic raw fresh fruits and veggies. If you see "added water" or anything pasteurized, you want to stay away from it – it means it's processed. Also.. your bottle should say "cold pressed" – that is how you get the most fresh ingredients. Also – you MUST keep them refrigerated. That's why like I mentioned above, Pressed Juciery delivered the cleanse juices in a big box with a ton of ice packs. They MUST be refrigerated and are only really good for 3 days – that's how you know what you ordered is FRESH. And honestly, that's a good thing. It's how you know that you're getting a fresh, real, all natural juice product.
Don't try and make your own juice cleanse.
I made this mistake in the past… trying to do your own juice cleanse is not such a smart idea when you aren't really aware of what your body needs. Don't just run to a whole foods store, grab a bunch of random juices and call it a day. Find a company that you can trust that offers a "cleanse package." Mine came with six juices each day and they were all different. Finding a company that does that takes the hard work out of the equation for you and lets you put it in the experts hands. The last thing you want to do is self sabotage yourself and go malnourished by not properly picking a balanced juice cleanese.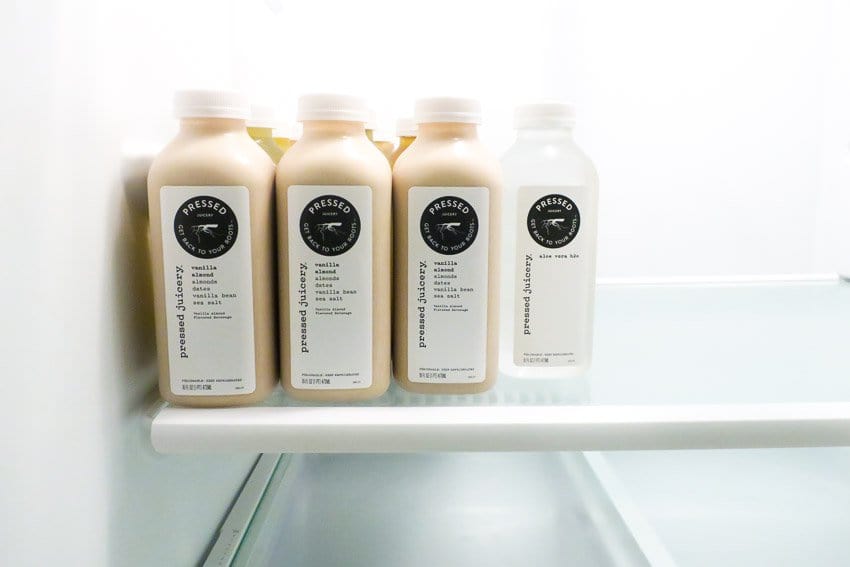 Cut out Caffeine and really sweet processed foods a few days before your cleanse. 
Our  bodies are all addicted to things.. and if you feel a need to do a juice cleanse -either for low energy reasons or craving reasons – you are most likely suffering from a sugar addiction. Try to cut out caffeine and sweets a few days in a row before you commit to a cleanse. You don't HAVE to, but I would recommend it, only because the cleanse will be harder if you don't.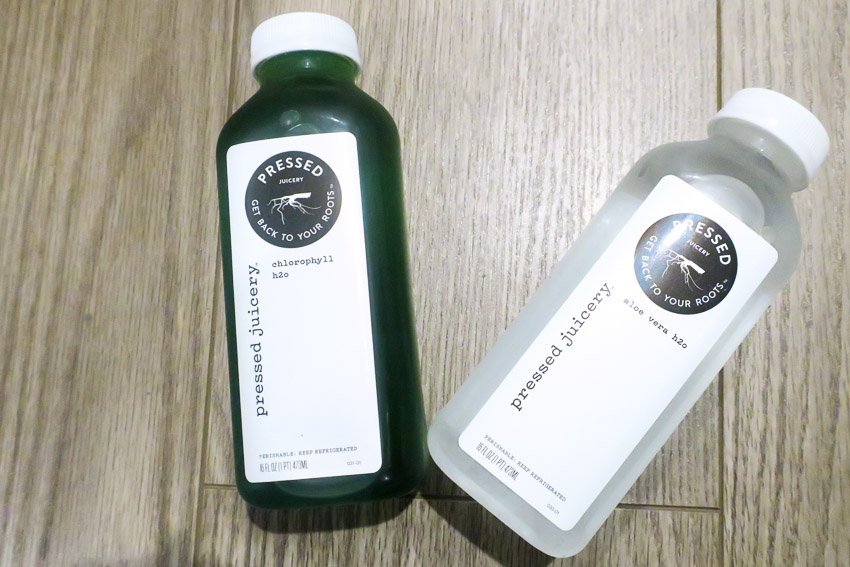 Don't be afraid of the Green Juices.
Honestly, They are delicious. I used to really be afraid of the high veggie juices.. but then I tried them and never went back. Honestly, after a few days in a row my body gets so used to them that I actually crave them! They may seem a little strange in the beginning of your juice cleanse, but over time you will come to actually enjoy them!
Make sure to stay hydrated. 
I think a lot of people make the mistake of not drinking water on a cleanse. – "Well.. I'm drinking juice all day so I'm good." Absolutely not. Drink a lot of water in between your juicing. Pressed Juicery came with awesome additional waters to keep you hydrated. I would recommend getting some really pure alkaline water to drink during your cleanse.
Have fun and post tons of pictures!
Just kidding on the second part.. but sort of – Listen.. Juice cleansing is hard. You are going to have a lot of people scratching their heads asking you, "Are you crazy?" just because you are drinking your food instead of chewing it for a few days. Don't worry. If mommy and daddy think you're crazy, it's okay! Just ignore your hubby while he makes fun of you and find support elsewhere. I posted a ton of pictures of my juices at the UPW event just to hold myself accountable, and I actually got a lot of support from friends once I shared my experience!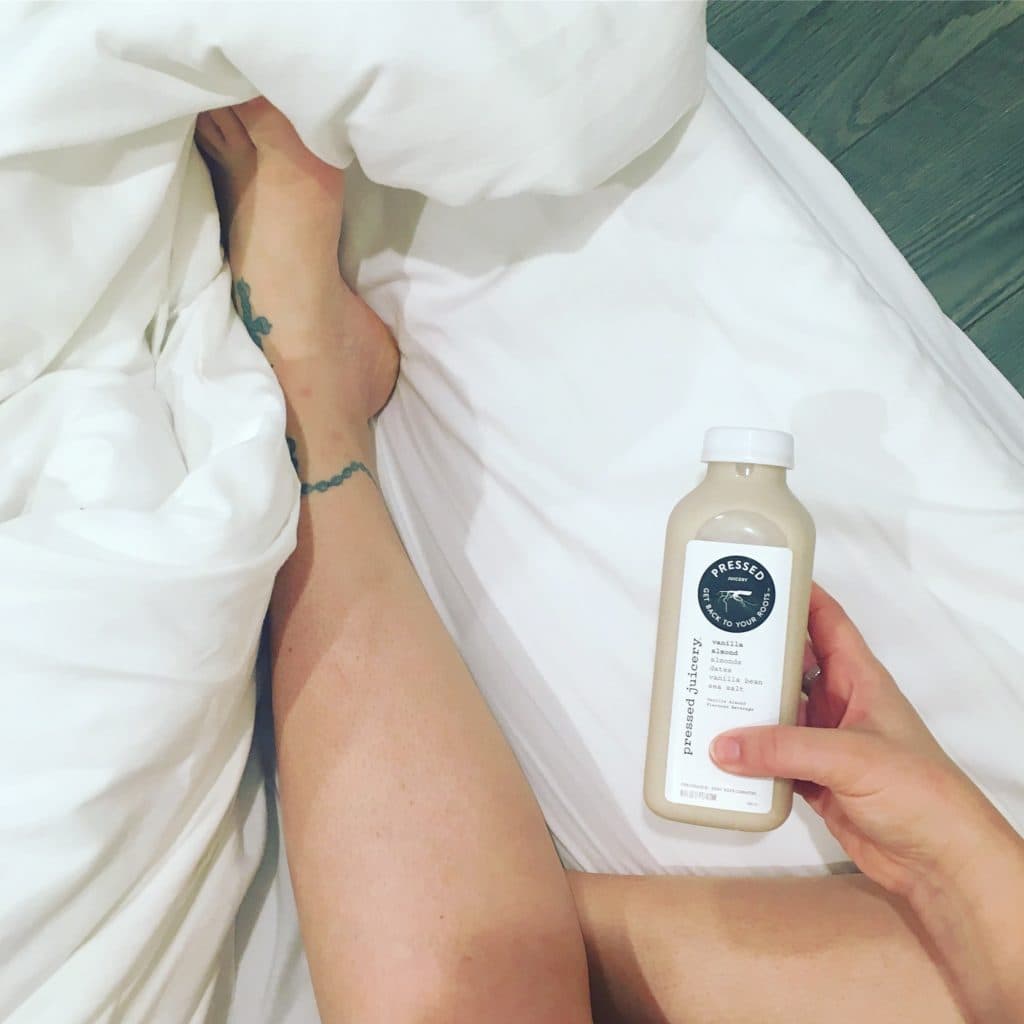 This was my favorite drink by the way. It was Vanilla Almond: juiced almonds, dates vanilla bean and sea salt. It was so delicious.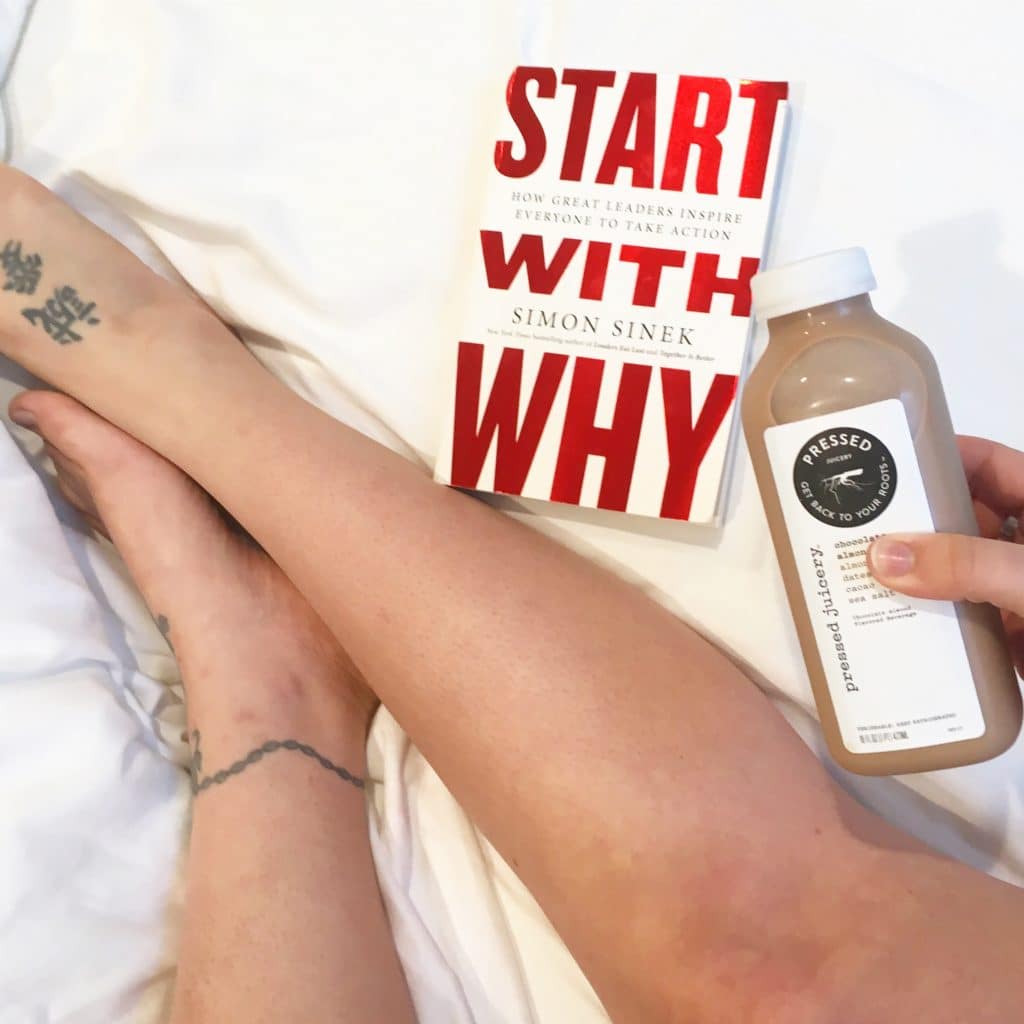 At nighttime, it was a chocolate version that was equally delicious. The added cacao created a chocolate milk vibe that was to die for. Seriously.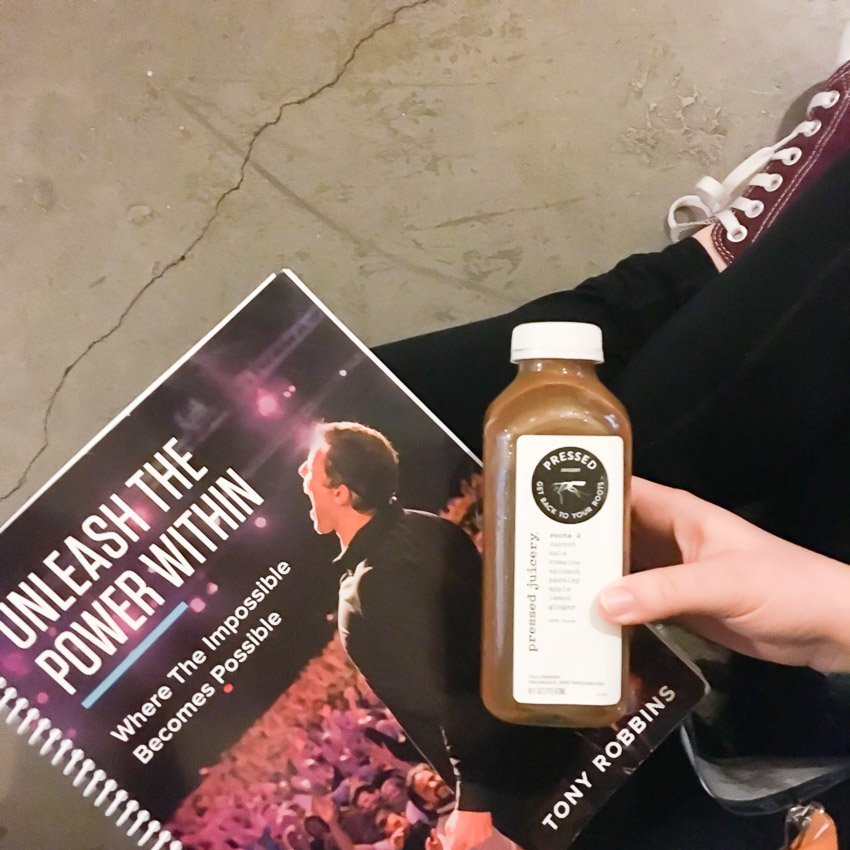 Thanks pressed juicer! You made my experience at UPW easy, amazing, and totally energizing! (And in case you don't know, some days we were there for 17 hours – so the fact that I was energized was a huge huge bonus for me! Thank you!)
xoxo