Hi guys! So you won't be hearing much from me the next few days, I have left my computer at home and hit the road for Palm Beach Florida! What am I doing? Where am I going? Hm…….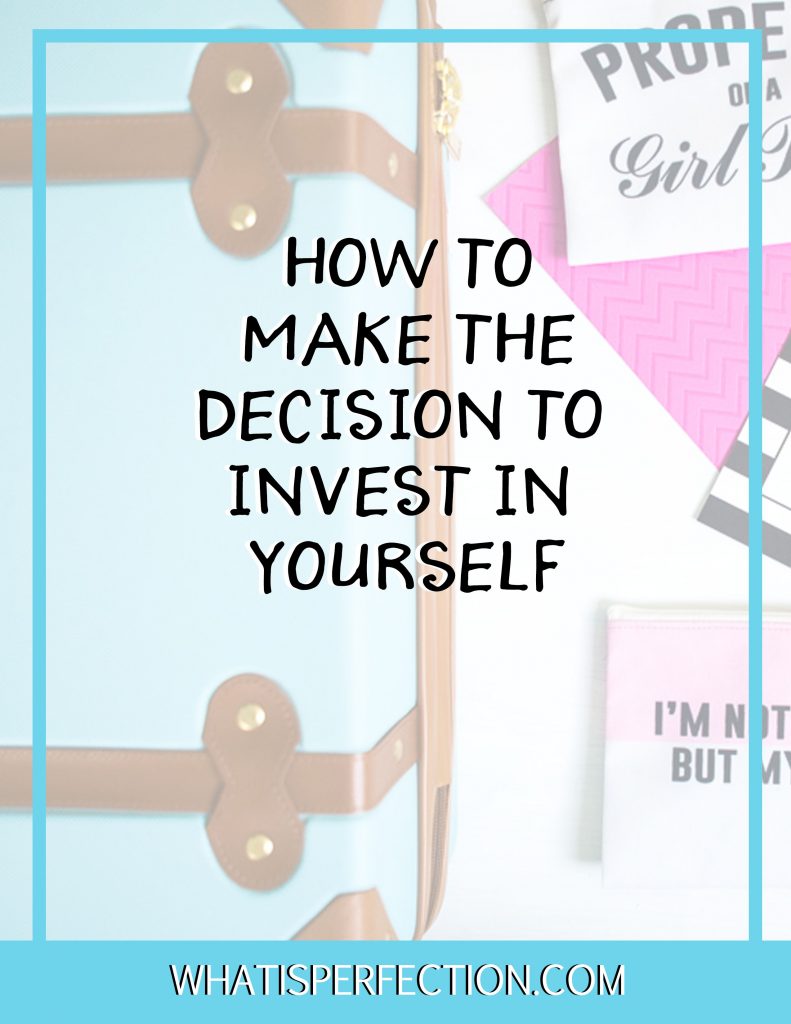 I am heading to Florida to knock a big thing off my bucket list: Attending a Tony Robbins Seminar!!
Most of you may know Tony Robbins but have no idea who he is or what he does. Remember the movie Shallow Hall ? Well.. he's the guy that gets stuck in the Elevator with Jack Black and transforms his life. It was a silly exaggeration of his ability… but in real life, he is an amazing life coach game changer — Tony Robbins is probably the number one inspiration for me when it comes to living a happy and successful life. He is all about figuring out why people tick  – what causes them to do what they do, and what the emotional drive is behind all of our actions.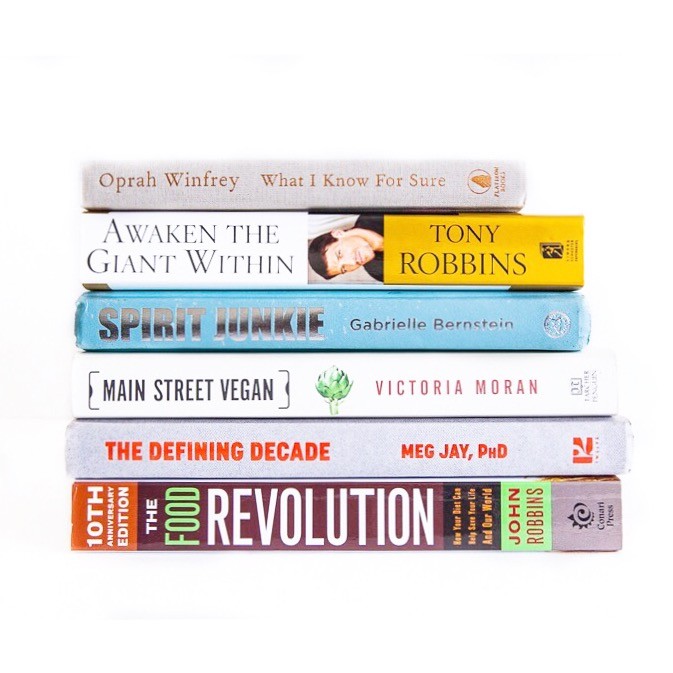 I've read a ton of books on self help, being healthy and feeling good about yourself, but his by far was always the one that stuck with me. He has amazing seminars and life coaching audio programs to offer the world, and after years of wanting to go see him in person, I am finally doing it!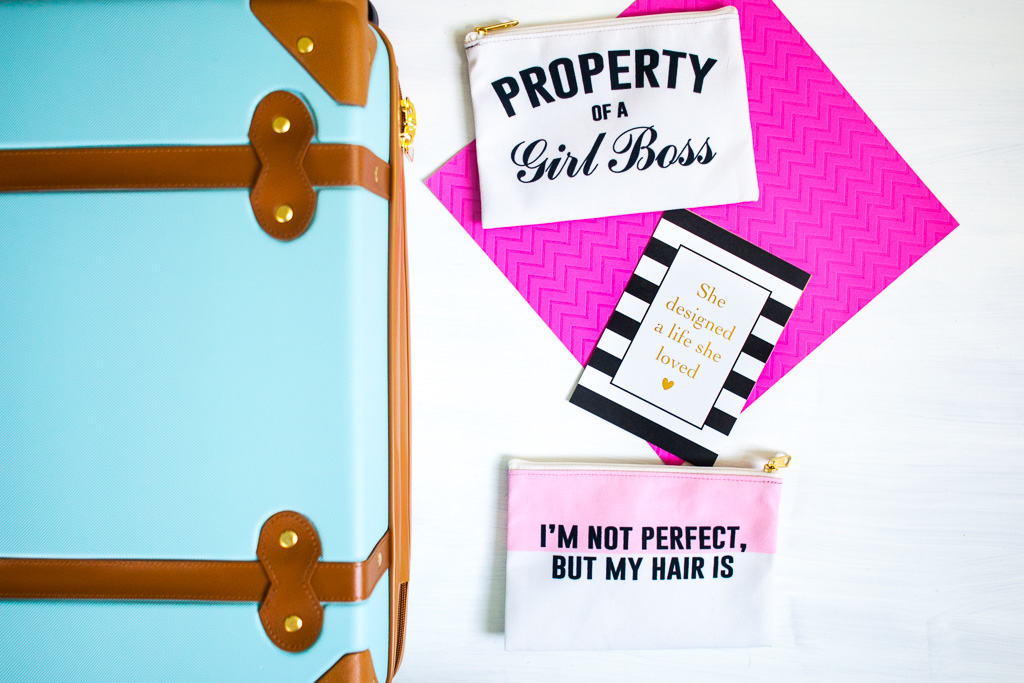 So I packed my luggage and feel incredibly ready for this amazing four day experience. It is a seminar that sounds SUPER intense based on schedule alone: most days start at 7am and end at 11pm. LONGGG work ahead guys.
But as expensive as it was, and as emotional as the weekend may be for me, i Know that investing in myself is important. And I know it will be worth it.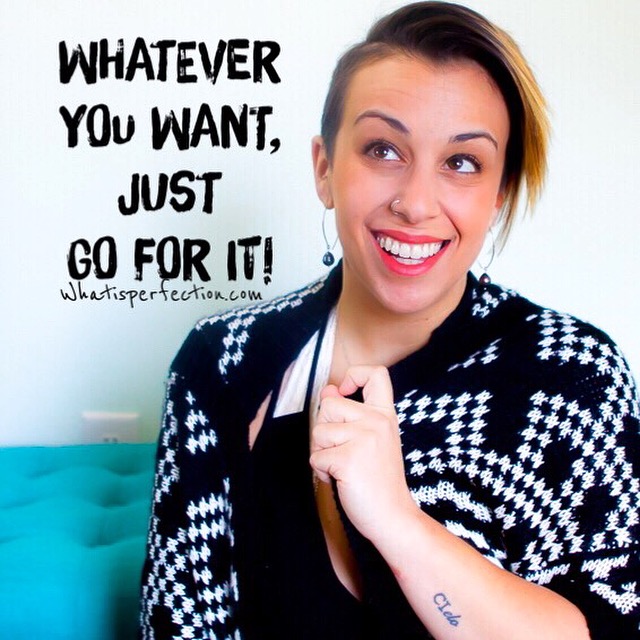 You only have one life. So you have to do your best to make it everything you want it to be. You only have one you  — so you need to invest in yourself — your soul, your body, your level of health…  money and time put into these things is worth it. It is worth it because it makes you better, makes you stronger, makes you the person you truly deserve to be.
I can't wait to share this amazing experience with all of you guys! Sending you lots of love these next few days! Wish me luck!


Sign up for Your Free Life Coach Guide! Find Confidence, Feel Beautiful and Transform your Happiness step by step. Make an Amazing Change for Your Life. I'll give you the tools to make it happen!


What is Perfection is the Self Improvement blog for the imperfect girl everywhere. Learn to find happiness, feel beautiful, and be confident in who you are. We all deserve to be happy, and we all deserve to be the best version of us. And we all are truly capable of getting there. Because Perfection Is Impossible. Happiness isn't. See The Self Improvement E-Guide Collection For Your Life Coaching Guides to Change Your Life Today!