Me and Matt are total homebodies. We love hanging around relaxing on the weekends.. especially when we were living in the city and things were just so crazy all the time. He would do like… 4 hours of commuting a day – sometimes more – and I was working overnights. SO come the weekend, all we wanted to do come date night was sit around in our pajamas all day and be super lazy.
We got pretty good at it.
He's super good about letting me work on my blog things and spends his time enjoying life in relaxation mode. Weekends are seriously the best.
But sometimes on a night in we get a little antsy and need to come up with some new ways to add variety to our date night. If you're getting bored and need some random fun ideas for how to keep your relaxation time from getting dull, try something off our list of fun things!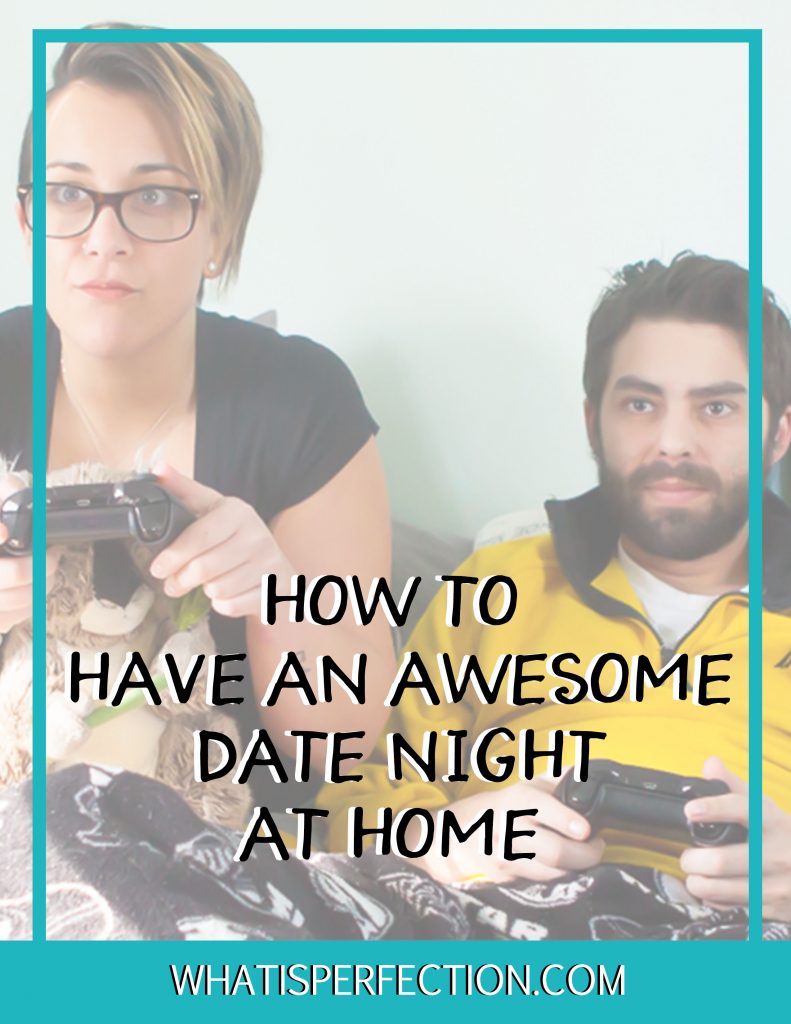 Date Night Ideas For Nights At Home
Do A Puzzle or Some Fun Type of Team Work Activity: Me and Matt don't do one often, but we have on occasion, sprawled out a big puzzle project on the floor, shut the TV off and just had some quality quiet time building it together. It sounds lame, but the time working together on something stupid always sparks a fun conversation between us. We end up laughing and talking through the whole night. Puzzles are great for a long weekend in when there is a bad weather ahead.. or just having a random date night at home. Our Puppy Zoey loves messing them up, which can add a fun challenge to it!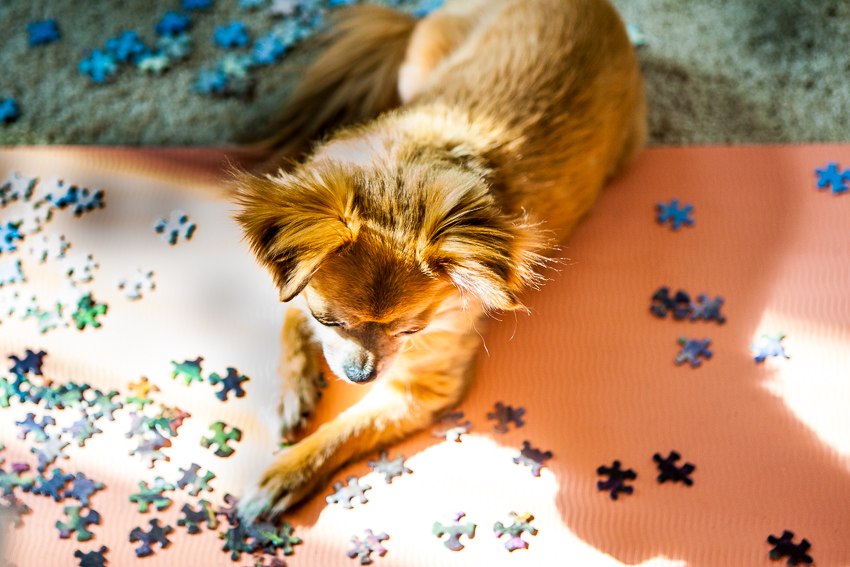 Don't Like Puzzles? Matt and I also love trying out other types of mind challenges. Sometimes we will find a word game on our phone we like and try to compete to get to the highest level. Also.. Crossword Puzzle books.. He is SUPER good at them… I actually really suck. But he's teaching me!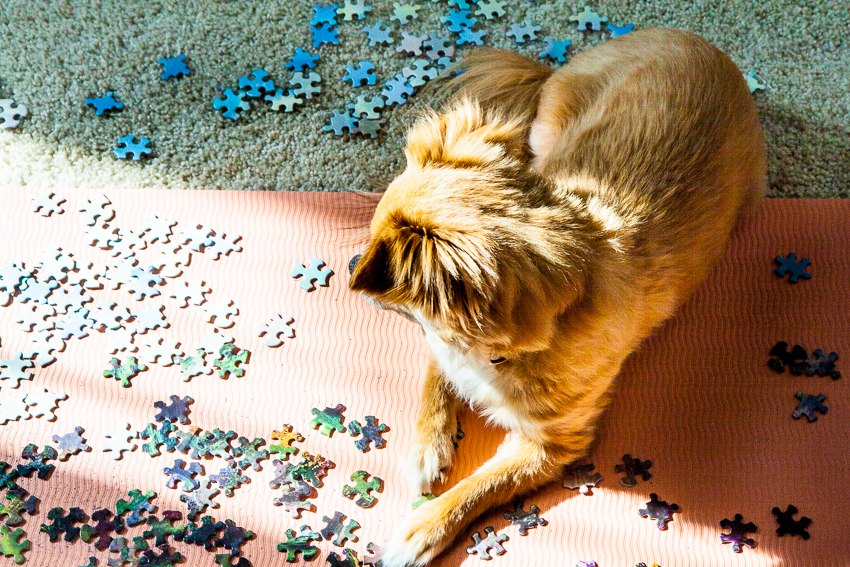 Try Out A New Recipe: Date nights are really fun when their is homemade cooking involved. In our old apartment, we used to take turns picking out new recipes and working together to make them! WE would put on our fun favorite music and take turns picking tunes while we made a mess in the kitchen. He really enjoys cooking, and it's a fun way to try something new together.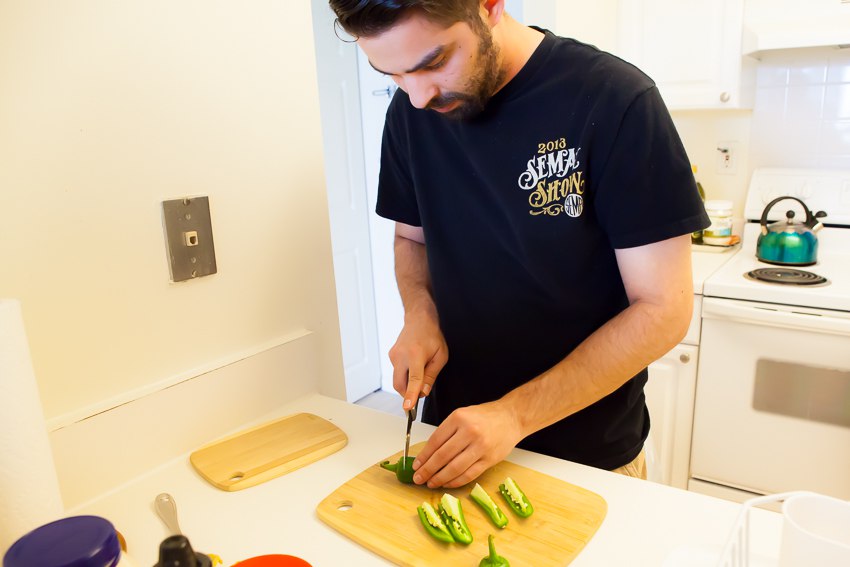 Plan a New Amazing Vacation: Dreaming up an amazing getaway – even if you aren't ready to take a trip at the moment – is really a fun way to get happy and excited about something. Sometimes when life falls into a boring routine, taking a date night and turning it into a brainstorming session about our next trip can really motivate us to actually make it happen! We spent a bunch of date nights planning our first big trip together last year, and  with all that planning – it ended up being the best vacation we had both ever been on!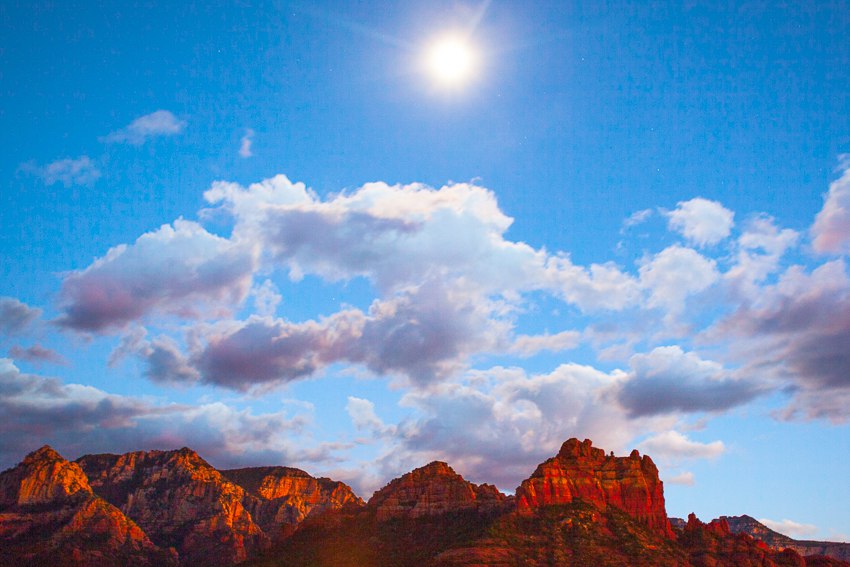 our adventure to Arizona Last year was the result of Date night Vacation brainstorming.  Not only did we have fun planning the trip and getting super excited about it, but turning date night into an activity to brainstorm all the things we wanted to do actually allowed us to get a ton of fun activities into the full trip when we actually took it!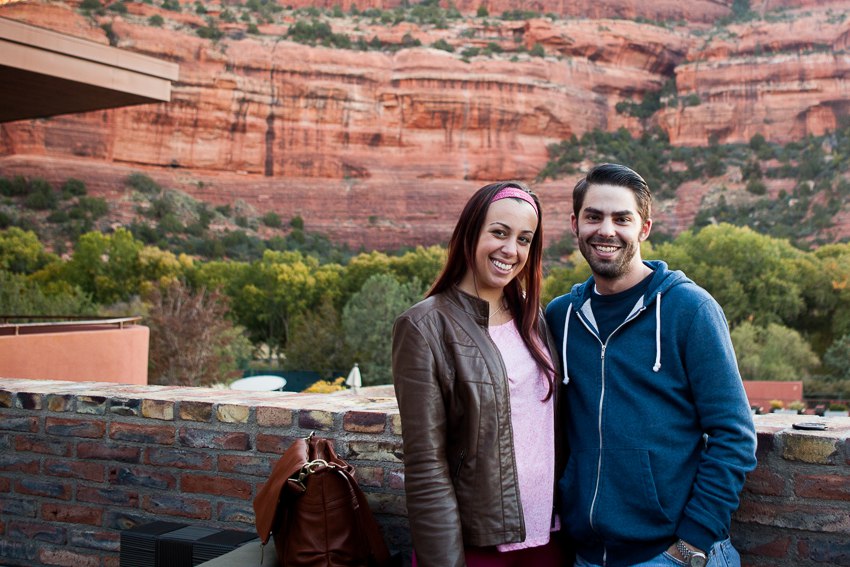 Ask Him To Share His Passions With You:  Is He into Football? Have him teach you about the rules you don't know and the players he likes… Or Is he really obsessed with some latest television show you never got to watch. Try watching it from the beginning with him to see if you like it! Matt was obsessed with Game of Thrones for ever and I used to make fun of it.. until one date night where I suggested I actually give it a shot. I WAS HOOKED! Who knew that show was so awesome! We spent the next date nights binge watching all the seasons. He loved sharing his passion for the show with me and I was so happy to now be a part of something he really enjoyed! Now that that's over, and we have to wait till April for the next season.. he is teaching me how to play pool.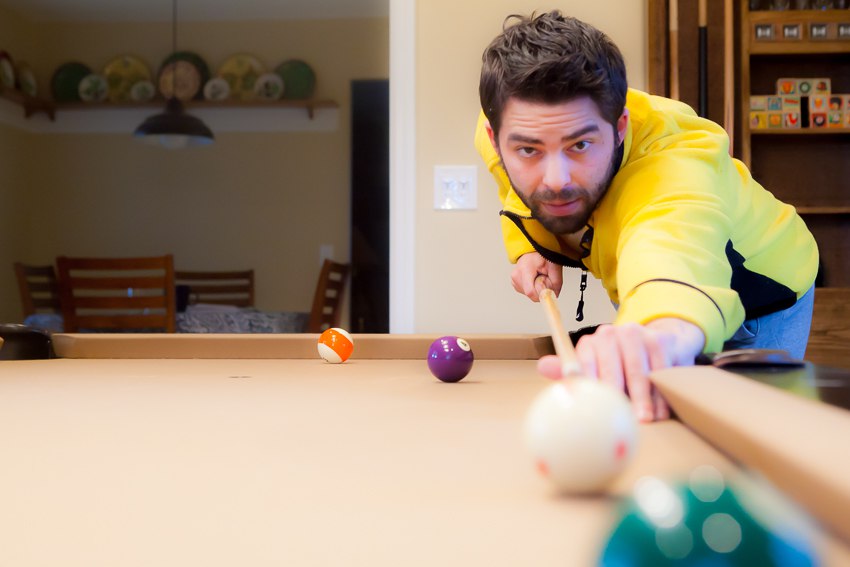 Try One of His Hobbies on For Size: Okay… I am TOTALLY NOT a video game girl. The last time I ever played a video game was the N64-era … and I couldn't even bring myself to beat the first level of Zelda because the spider monsters scared me. I am totally not coordinated and get way too nervous playing any of the intensive fighting games my guy plays.. Witcher something? Fall out boy i think? no FALL OUT… oh .. and that other one he is playing right now as I write this… he's working some tractor trying to build a farm. Yeah.. NOT a fan of video games… BUT……..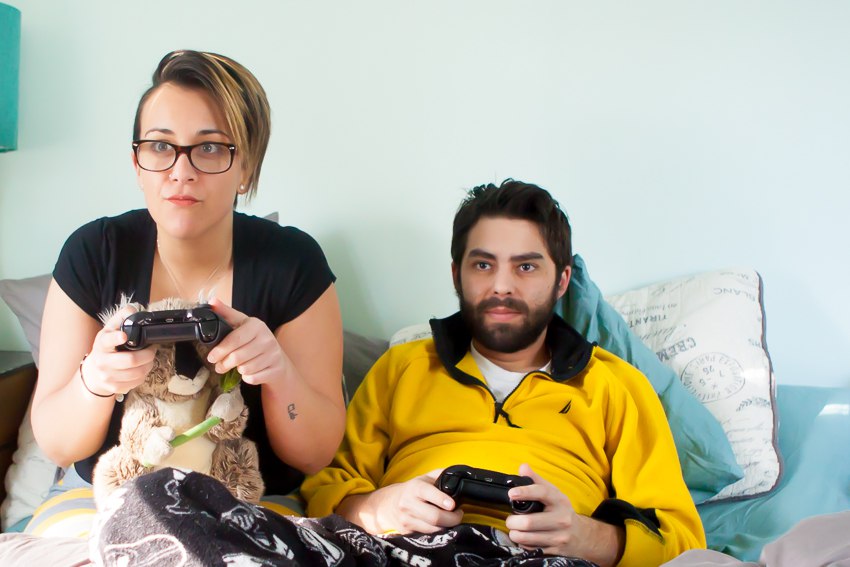 I do LOVE playing this really fun easy game he downloaded called Peggle. It's made by the people who created Candy Crush… .so it was pretty easy to get hooked on. We get really into it now and some date nights at home we get into some serious competitions over who can beat the most Peggle Levels. I can tell he really enjoys this time together because he gets to play video games and I'm there to laugh along with him! Plus…. I think he likes showing off that he is better at something than me.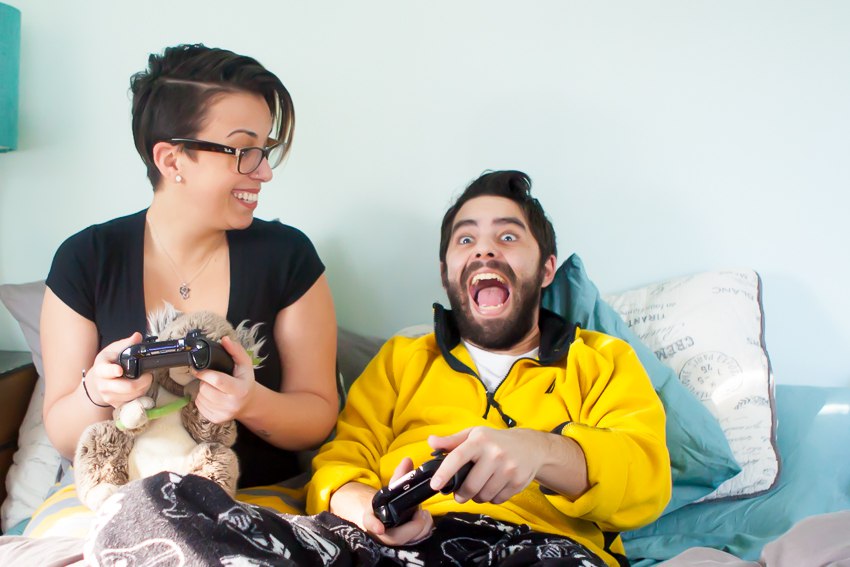 Date night in is the best. We love it. You should love it too.
Oh… and in an effort to keep this post balanced and have you hear from him… Matt wanted to share HIS list of date night ideas…… for  those nights you want to make things EXTRA interesting….. or weird.


Sign up for Your Free Life Coach Guide! Find Confidence, Feel Beautiful and Transform your Happiness step by step. Make an Amazing Change for Your Life. I'll give you the tools to make it happen!


What is Perfection is the Self Improvement blog for the imperfect girl everywhere. Learn to find happiness, feel beautiful, and be confident in who you are. We all deserve to be happy, and we all deserve to be the best version of us. And we all are truly capable of getting there. Because Perfection Is Impossible. Happiness isn't. See The Self Improvement E-Guide Collection For Your Life Coaching Guides to Change Your Life Today!