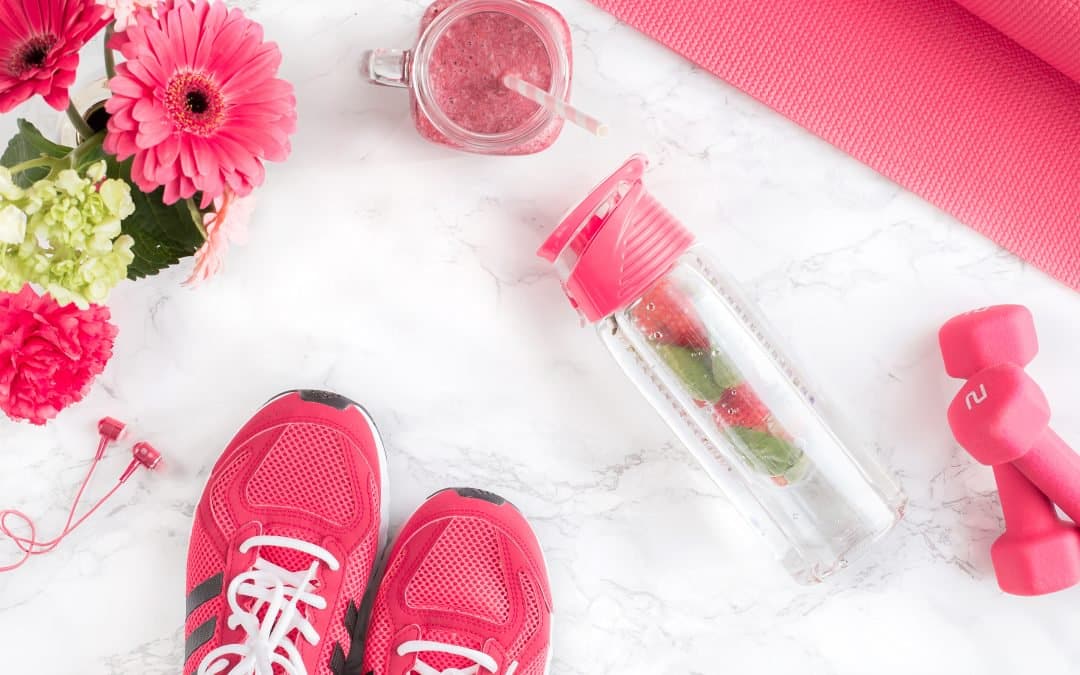 Okay guys… welcome back to the blog. I know it's been a while since I wrote on here – mainly because I have had so much shit going on in life – but also mostly because I felt like I had nothing to write about.
YUP. I was avoiding some serious things I definitely needed to talk about.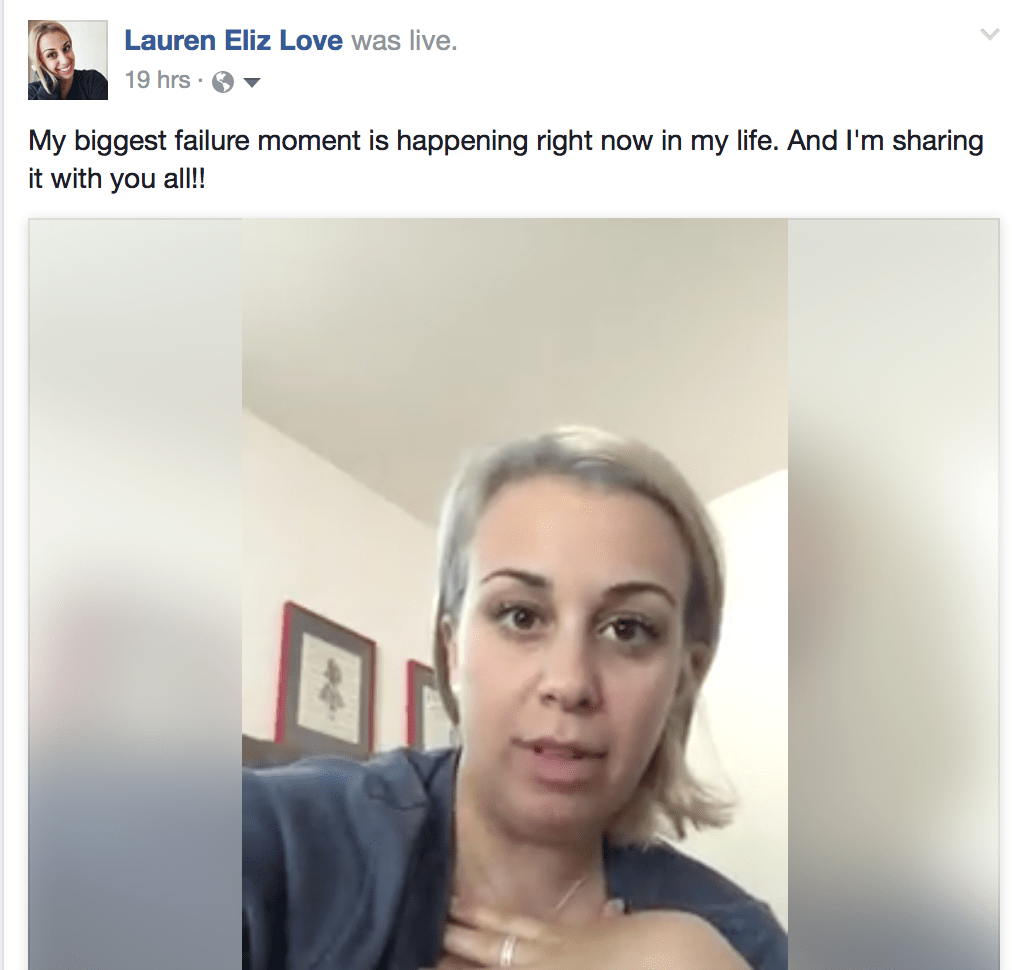 I got real deal about my struggle on my FACEBOOK VIDEO YESTERDAY (go watch it. It's epic.) But if you hate watching videos, I'll give you the recap: I have some serious weight to lose.
I have spent the last 2 years getting my business off the ground and it took a LOT out of me. I was stressed, overwhelmed, and really way too wrapped up in my work and not at all focused on taking care of myself. I gained about 50 pounds in the last two years. No joke. 50. And now I'm dedicated to losing it.
I've decided I am going to be using my blog space on What is Perfection to document this journey. I've been doing so much work for the Badass Business Babes that I think it's time I reactivate this safe space of the What is Perfection Blog to document all the things I'm doing for my health and wellness.
So Yes. Here I go. Dedicated and committed to actually losing this weight and getting the body back that I deserve. It's time. It's definitely time.
I want to lose 50 pounds. I am ready to get this shit under control. And I'm super serious about making it happen. No more waiting. Time to take action. <3