Every once in a while when my body is feeling achey and my skin is missing that special glow, I start craving that serious spa time. Whether I'm actually tired or my skin just looks really tired, I have the simple quick-fix solution: A Simple Detox Bath Recipe that cures all!
There are so many easy ways to care for your skin, like my post about Dry Brushing.
And taking care of your skin is super important for overall health and wellness, because one third of your body's toxins are excreted through the skin. So learn how to treat your skin with care! And every once in a while use this really easy and powerful Detox Bath Recipe for feeling amazing again!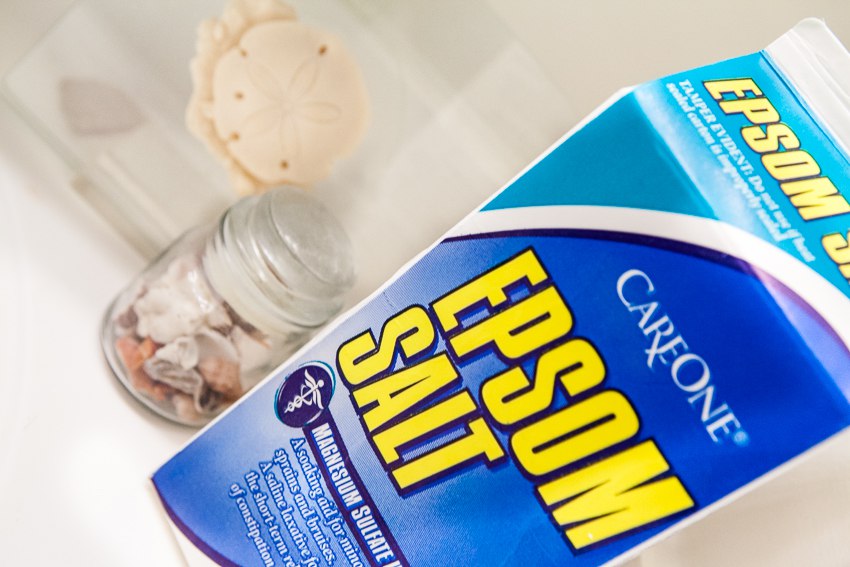 This detox bath recipe is so simple!
All you need is Epsom Salt and Baking Soda.
You can buy both ingredients at any supermarket or drug store and spend less than five dollars.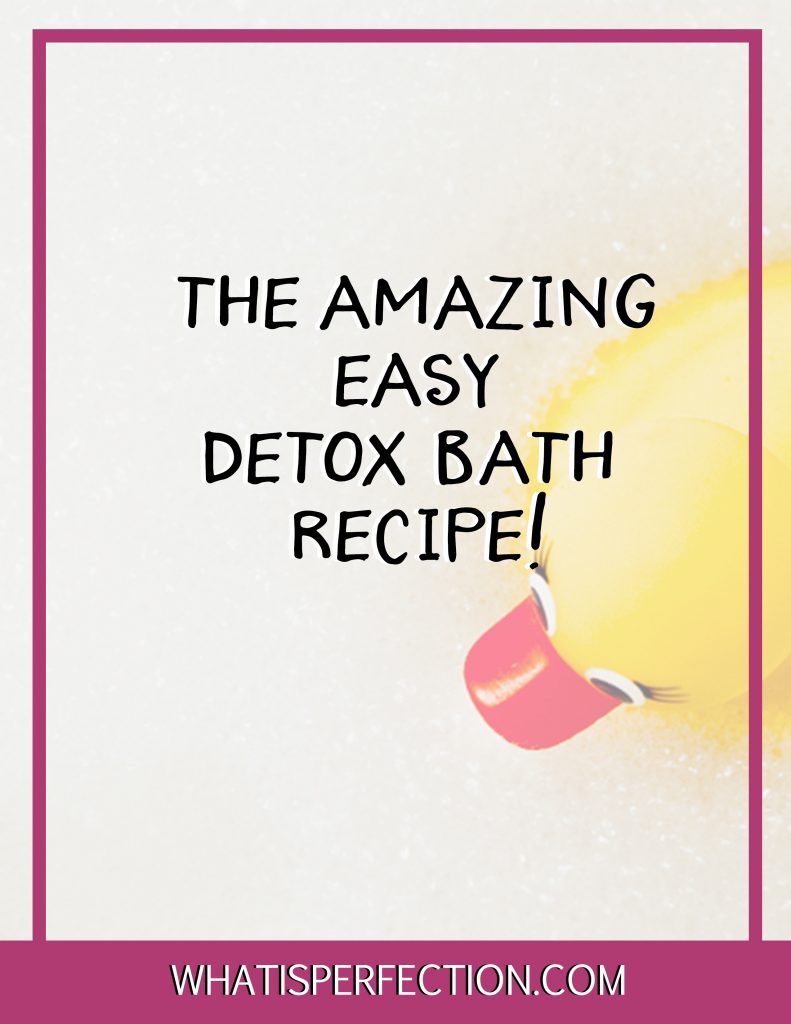 Detox Bath Recipe
Ingredients:
2parts Baking Soda (I use 2 cups for a strong Detox)
1 Part Epsom Salt (I use 1 cup)
Directions:
Fill the bathtub with water at a temperature that is warmer than usual (but not too hot!) and add your ingredients when the tub at least 1/2 way full. I like to take turns pouring the ingredients in to even out the mixture and then stir the bathwater as best I can so the sulfates can dissolve evenly. Lay for at least a half an hour to get the best results.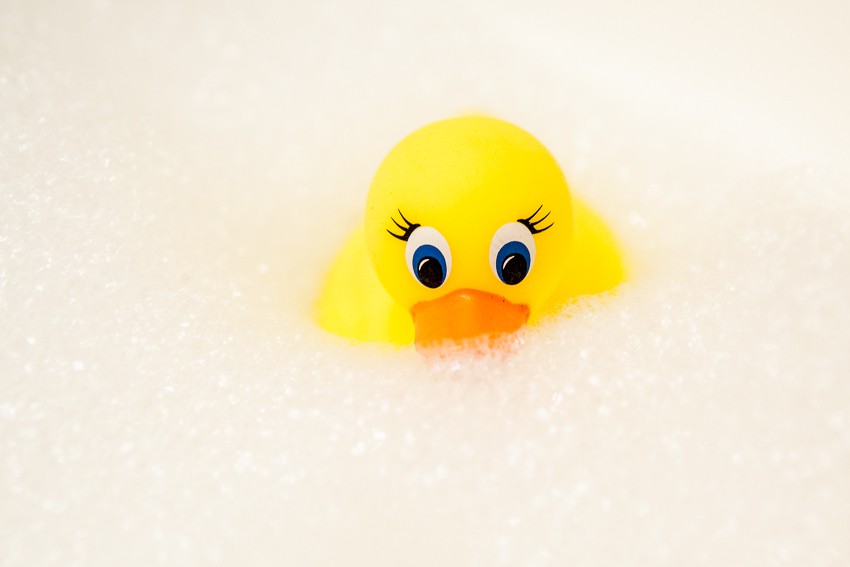 I like to really take my time relaxing and enjoying the bath as much as I possibly can. To relax, I put on some calming music and try to shut my eyes. Don't fall asleep!! use the quiet time as a form of meditation!
Note: If you have never done a detox bath before,I recommend easing your way into the powerful mixture and maybe start with half the servings of the ingredients.
I save this detox bath recipe for days when I am really feeling crummy. If my mood is a little off base or if my energy level is low — or even if I feel like I am coming down with something, this bath is my simple go to that I swear works wonders!



Sign up for Your Free Life Coach Guide! Find Confidence, Feel Beautiful and Transform your Happiness step by step. Make an Amazing Change for Your Life. I'll give you the tools to make it happen!


What is Perfection is the Self Improvement blog for the imperfect girl everywhere. Learn to find happiness, feel beautiful, and be confident in who you are. We all deserve to be happy, and we all deserve to be the best version of us. And we all are truly capable of getting there. Because Perfection Is Impossible. Happiness isn't. See The Self Improvement E-Guide Collection For Your Life Coaching Guides to Change Your Life Today!