Oh Em Gee You Guys and Girls. Gabby and I are so excited to be announcing this month's list of accepted Perfection Programers!!!! Today is the day that we announce who we picked for the Perfection Program… the amazing life program that will completely transform your confidence.
If you don't know how it works, you can check out the Perfection Program details page on the Blog… Each month we are going to be carefully selecting a group of girls to coach one on one… the program involves a 30 day crash course, access to the online members only community, the challenge group and more.
Oh.. and each girl accepted into the program gets a choice of products from our beautiful bundle package selection.. like this one: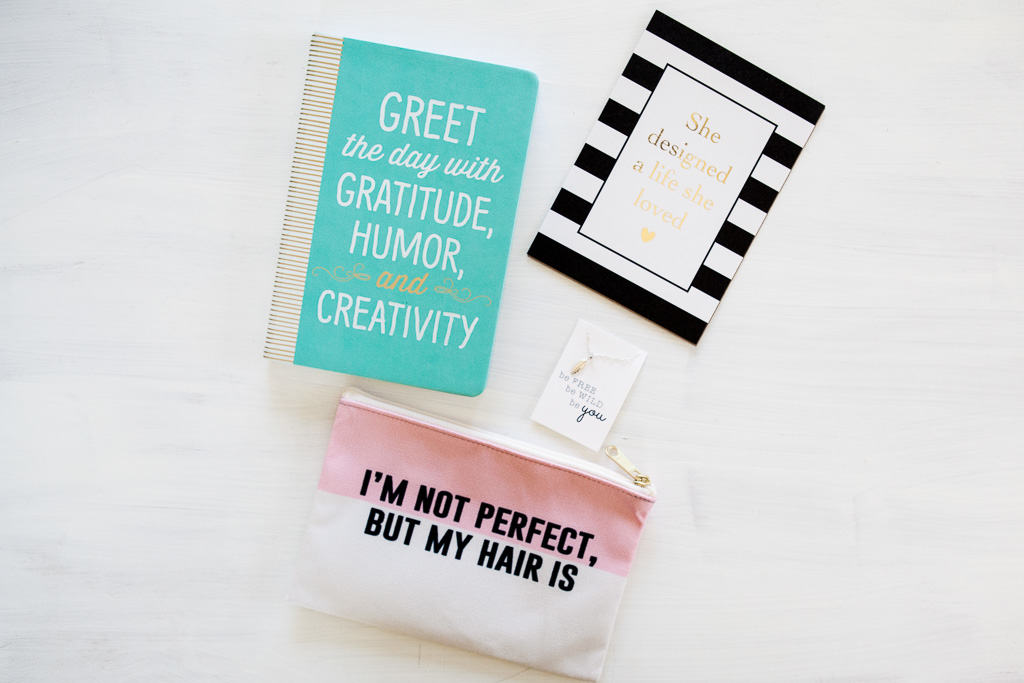 So… Today, I am happy to announce our coaching group for June! Get ready girls.. it is going to be AMAZING. So on with our amazing Announcement!!
Here it is!!! Welcome to the program girls! Check your email for all the info about the program and how to get registered. You have one week to sign up and create your account. WE are so so excited for all of you!!!
Gabby and I love you all. And seriously cannot wait to change your lives! It is going to be AMAZING!


Sign up for Your Free Life Coach Guide! Find Confidence, Feel Beautiful and Transform your Happiness step by step. Make an Amazing Change for Your Life. I'll give you the tools to make it happen!


What is Perfection is the Self Improvement blog for the imperfect girl everywhere. Learn to find happiness, feel beautiful, and be confident in who you are. We all deserve to be happy, and we all deserve to be the best version of us. And we all are truly capable of getting there. Because Perfection Is Impossible. Happiness isn't. See The Self Improvement E-Guide Collection For Your Life Coaching Guides to Change Your Life Today!