Okay… so I'll admit it. I have NOT finished all my christmas shopping.Christmas Stress by a million right?
Okay..Actually… I'll be honest. I haven't even STARTED! How about Christmas Stress a zillion now that you know that!
Not to mention that not only do I have a lot of gifts to go grab a day before the holiday, but my boy and I are moving in two weeks… packing up all our stuff and moving to the quiet towns of Connecticut.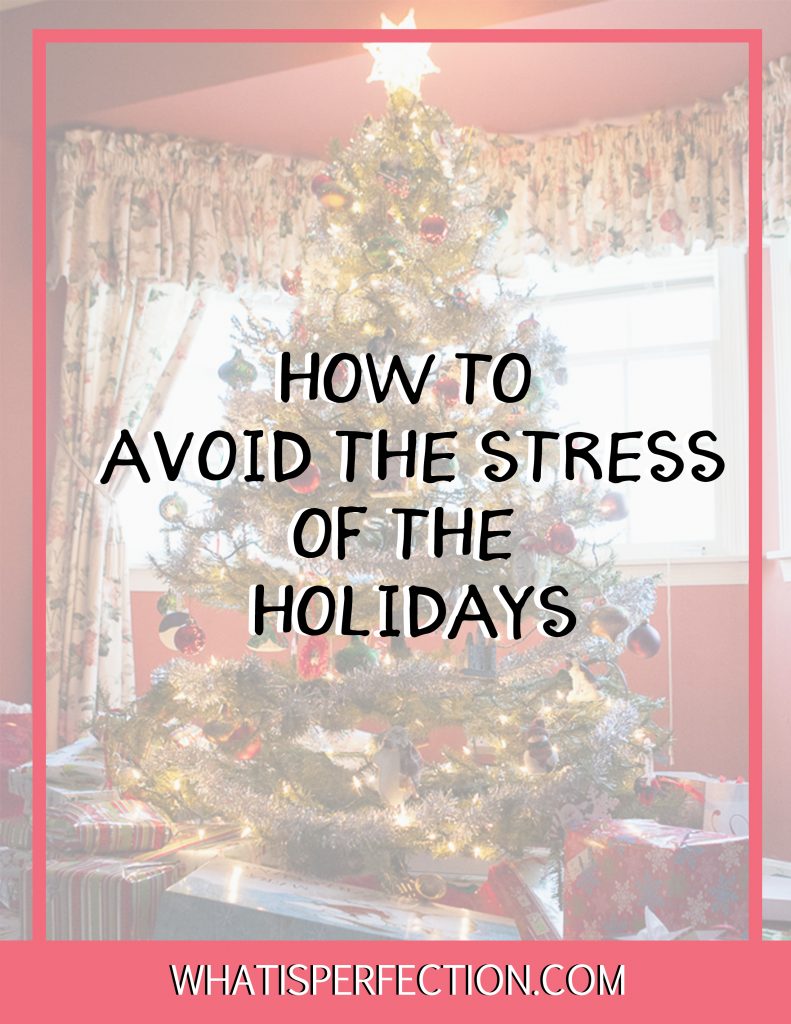 All of these things combined, should have me over the edge with christmas stress.. but you know what? I'm not at all worried or overwhelmed!I am actually relaxed!
If the holidays are supposed to be about celebration and joy, why on earth would I use the time with friends and family as a reason to get bogged down and worried!?
Spend some time this holiday to chill the F out girl! I mean seriously, we have so much to do all the time on a regular basis… why should we use the holiday as a reason to get even MORE overwhelmed!?
So this holiday, I am passing on these FOUR Gifts to you. DO them.. I promise it will be worth it!
In between all your time with family and friends, take a few minutes to remember these little things that you should do throughout the next two days. And do them proudly!



Sign up for Your Free Life Coach Guide! Find Confidence, Feel Beautiful and Transform your Happiness step by step. Make an Amazing Change for Your Life. I'll give you the tools to make it happen!


What is Perfection is the Self Improvement blog for the imperfect girl everywhere. Learn to find happiness, feel beautiful, and be confident in who you are. We all deserve to be happy, and we all deserve to be the best version of us. And we all are truly capable of getting there. Because Perfection Is Impossible. Happiness isn't. See The Self Improvement E-Guide Collection For Your Life Coaching Guides to Change Your Life Today!