BROKEN TO BEAUTIFUL
THE 30 DAY PROGRAM
FOR HEALING YOUR HEART AND MOVING ON.
(INSTANT ACCESS TO ALL COURSE CONTENT)
ENROLL NOW!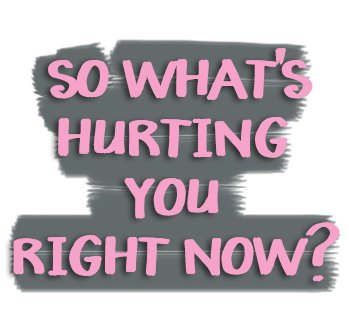 I used to hear these things all the time from my clients. All of them had different heart breaking situations that left them feeling really hurt and unable to be happy. Some girls would come to me feeling stuck in their miserable relationship but too scared to walk away and be single. Some just couldn't find the courage to feel good after they called it off. And other girls would find themselves heart broken after ending a relationship with no clue how to pick up the pieces and feel happy again.
It's called "heart break" for a reason. Because after it's over, you feel broken.
And actually, a long time ago, I was that girl too,  coming out of an abusive five year relationship with no idea how to regain happiness and find a happy life on my own.
It took me so long to find self confidence again after my breakup. And for a lot of girls I coach, the grieving process and insecurities after their breakups lasted years before they came to me for help.
When I became an expert and crafted a solid system for healing, feeling happy again and moving forward after a break up, I knew I had to design this program.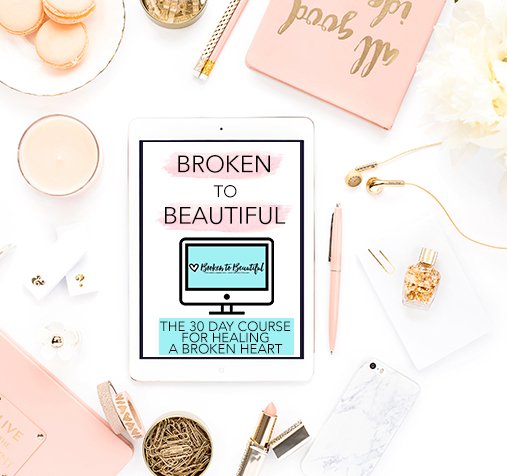 And now, here it is. The 30 day course that gives you all the emotional therapy and self discovery you need to pick yourself up off rock bottom, stop feeling worthless and start living in true and utter happiness for yourself.
THIS PROGRAM MAKES IT ALL HAPPEN.
IN 30 DAYS
SAY BYE BYE
TO AN UNHAPPY LIFE AND INSECURE YOU
AND SAY HELLO
TO A LIFE YOU TRULY LOVE AND A YOU THAT IS AMAZING.
ENROLL NOW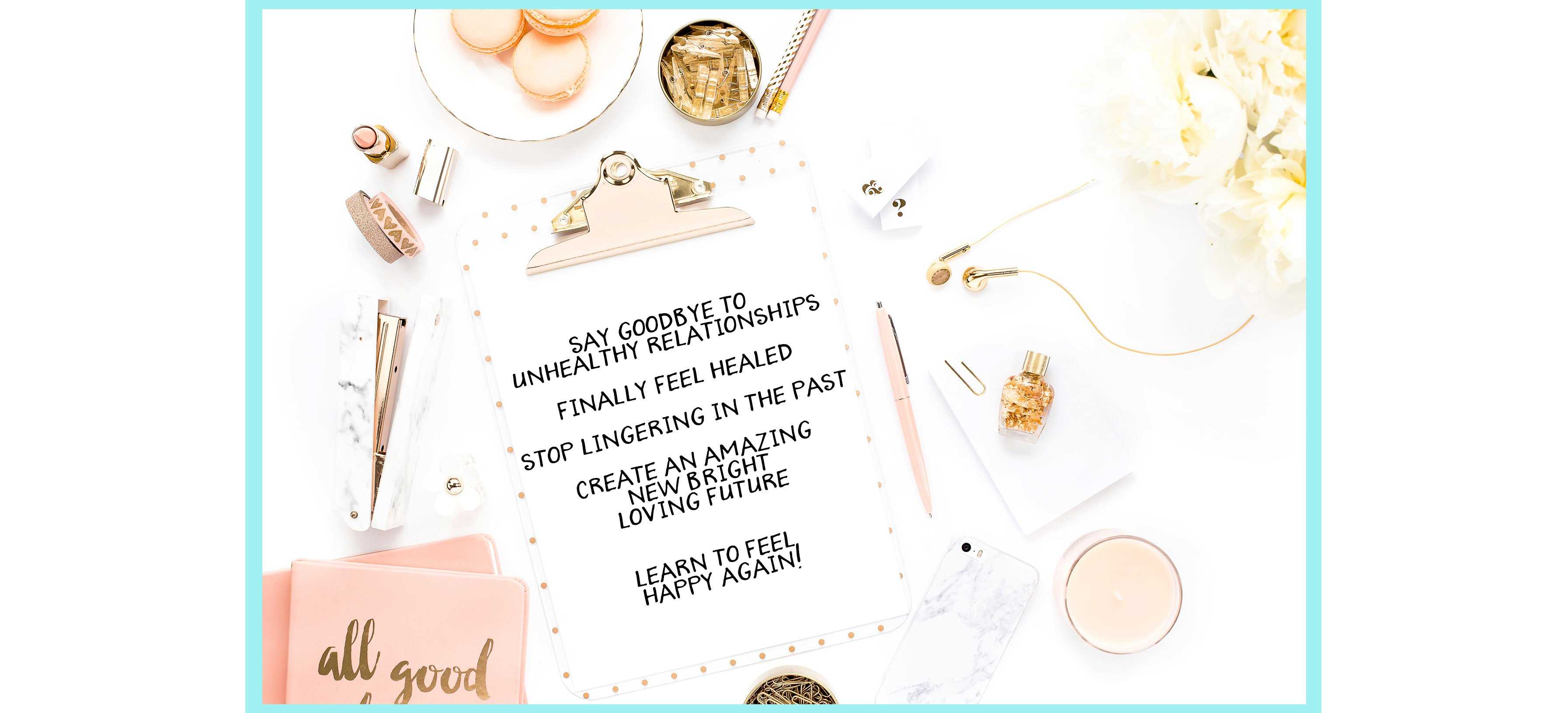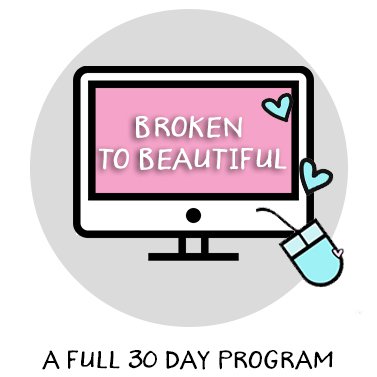 In This 30 Day Online Courses:
build your self confidence
forgive yourself
completely repair your heart
let go of your "I'm a failure" mindset
develop a new healthy self worth
let go of all the pain from your past relationship.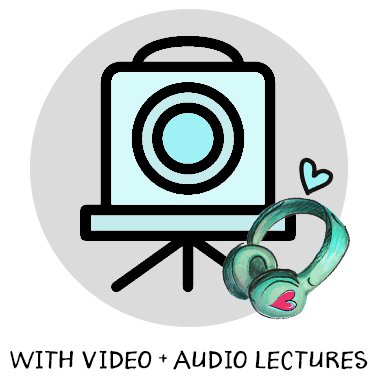 No book, no therapist:
real actionable coaching
life transformational lectures
in video and audio format
8 plus hours of video and audio content
Lauren's secret tools for success
the emotional education for fixing your whole life.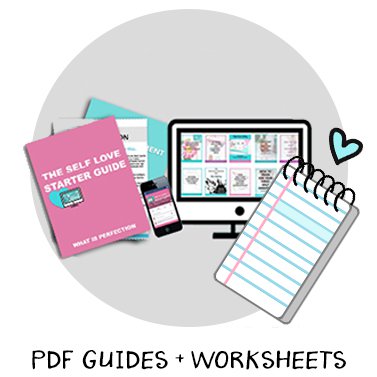 No one size fits all program:
a custom reflection program
catered to you for your healing
with 24 plus reflection guides
and homework assignments
mapping out the steps for your progress
with the system and tools that actually work.

ARE YOU THAT GIRL THINKING THAT FEELING HAPPY IS IMPOSSIBLE?
Constantly heart broken and never being treated right?
Struggling to feel beautiful but never feeling good about yourself?
Feeling stuck in rock bottom with no way of finding confidence?
Longing for true love but never finding it or being treated right?
Hating your body and how you look?
Constantly unhappy, feeling stuck and lost?
You Can Change All of That. In 30 Days. Believe it.
STILL UNSURE? 
I want you to take a moment and imagine a world where you could…
Dramatically grow your happiness based on nothing but yourself.
Heal your heart and let go of loss and failure.
Stop second guessing/questioning your self worth.
Feel amazing, confident and beautiful.
Be the person that everyone loves and adores.
Accomplish everything you want.
Fall in love with yourself and your life.
Sounds amazing doesn't it?
Discover ALL the effective strategies to transform your life, your heart and your confidence in 30 days.
1,500 other women who I have coached through this program have gone from feeling broken to beautiful.
And you can too.

This program opened my eyes and heart. So many light bulb moments. I get emotional just thinking about it. I'm not going the sit here and say, 30 days, done, over my ex, next! No. However, what I am going to say is that I am not the same person I was 30 days ago. I am stronger than I have ever been before, I have a deeper understanding about myself and I'm on the road to forgiveness. I never thought I would say that. Broken to Beautiful identified my relationship patterns, identified my limiting beliefs which reflected the way I was treated in my relationship (and all past relationships for that matter), identified and reminded why my past relationship just wasn't enough. It showed me and also taught me that I am worthy, that I am loveable, that I am significant, that I am more than my limiting beliefs and yes, I will be okay! Because I am okay.
I've had moments where I've had to discuss some of the tasks through with Lauren as I've been confused or lost and wasn't able to organise my thoughts and emotions. Every time, Lauren would respond to my message for help so quickly and she would guide me through the process. One time, she was helping me understand my past and taking me through a lot of my learnt behaviour. I remember I was on the other side just sobbing as she gently guided me through the most amazing lightbulb moments of my life. She helped me release so many negative feelings. Crying is good I have learnt. So so good. I felt so much lighter and my heart felt full. I still read over that conversation to remind myself of the lessons taught that night.
Thank you Lauren for your guidance, your help, your love and patience. Thank you for the support you gave me and for helping me to remember that I am doing a great job. I am here for a reason. I am worthy of love and yes, I will find my amazing relationship, not only with my man but with myself. I've got this.
If you need help mending your broken heart, this course is for you.
Maddy
"When I started my journey with WIP, I was a frail girl lost and scared of the future.
My narcissistic ex did so much damage to me emotionally,
that I really believed I was worthless and would never be happy.
Knowing what I know now after Lauren's 30 Day Course of Broken to Beautiful,
I wish i could go back and hug the little girl I used to be… and tell her
that she has no idea that something amazing is about to happen.
Thanks to B2B My life is an amazing adventure full of possibilities.
I am stronger and happier than ever before."
Stephanie Rose
"I still can't believe that this is me.
The person I was 30 Days ago feels like a complete stranger.
I am happier than ever, more confident than I could have imagined
and fully healed from my past relationship.
I know there is still more work to be done on my journey,
but I can honestly say that this program saved my life."
Angela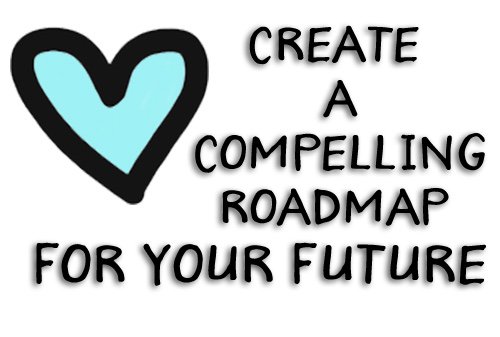 Design A New Amazing Life full of happiness, confidence, and self love.
Create new empowering believes that you are deserving, not worthless.
Re-define who you are and what you want for the first time.
Say goodbye to pain, and heartbreak (and unhealthy relationships) for good!
Let go of all the damage from your past love and the painful beliefs it formed.
Become a version of yourself that is truly happy, confident and full of love.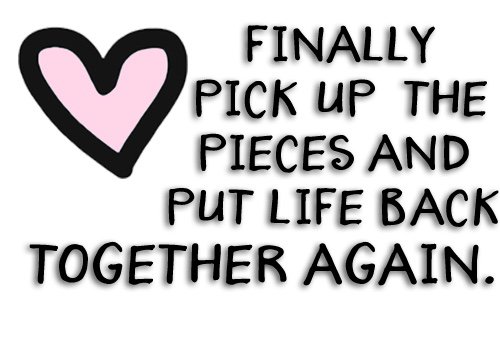 Finally let go of pain for good. Shake that "I am worthless" feeling.
Re-establish yourself and your happiness. Go from feeling stuck and alone to fiercely brave.
Start loving yourself again. Develop new beliefs about yourself that you never knew existed.
Rebuild your life from the ground up with a life transformation that isn't scary, but exciting!
Turn your life from rock bottom to rockstar living – the way you always wanted.
Finally for the first time feel excited about your future again.
Let go of loss for good. Stop feeling empty and alone and start feeling happy again.
Say goodbye to the "end of the world," and hello to the start of a new life.
Silence the inner voice that you aren't good enough.
Awaken the resilient sexy warrior who knows exactly what she deserves.
Officially say goodbye to the past.
Let go of the damaging beliefs from your unhealthy relationship to create a new you.