Okay.. so I have been posting a ton lately on What is Perfection… thought I would take some time to share a few of my recent stories all in one place, if any of you feel like you missed out, or were overwhelmed by all the recents going on!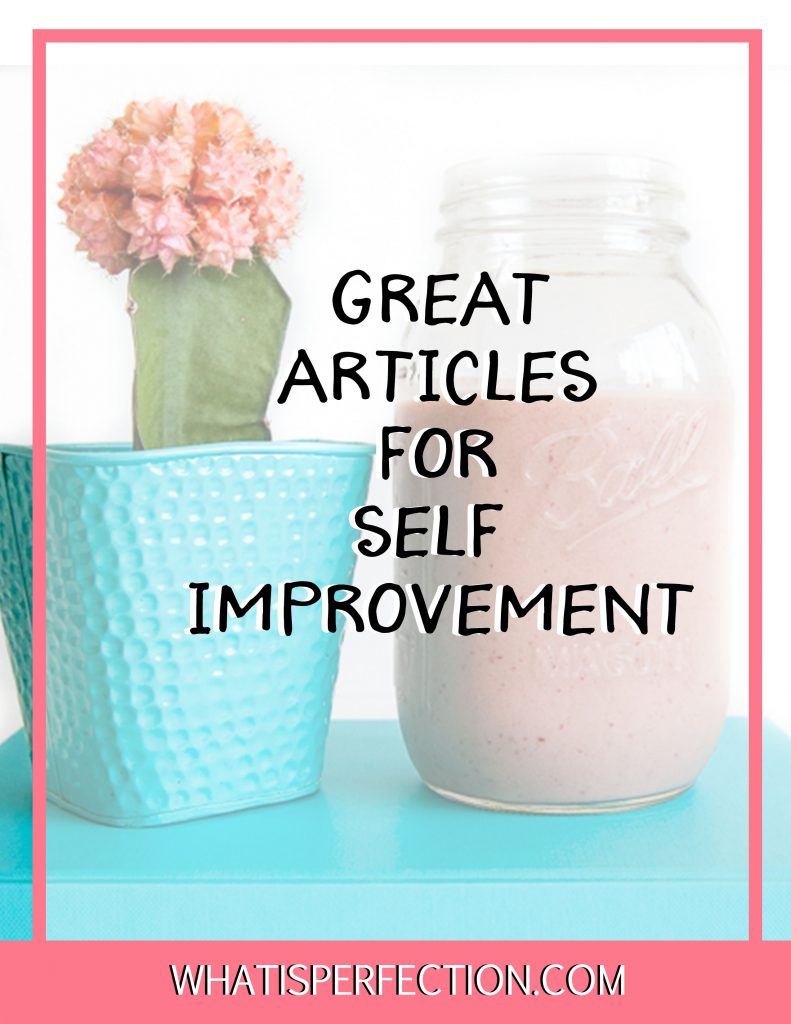 Have a favorite post? Want to contribute your own idea? Come share it with me! Leave a comment or send me a message in the contact page!


Sign up for Your Free Life Coach Guide! Find Confidence, Feel Beautiful and Transform your Happiness step by step. Make an Amazing Change for Your Life. I'll give you the tools to make it happen!


What is Perfection is the Self Improvement blog for the imperfect girl everywhere. Learn to find happiness, feel beautiful, and be confident in who you are. We all deserve to be happy, and we all deserve to be the best version of us. And we all are truly capable of getting there. Because Perfection Is Impossible. Happiness isn't. See The Self Improvement E-Guide Collection For Your Life Coaching Guides to Change Your Life Today!